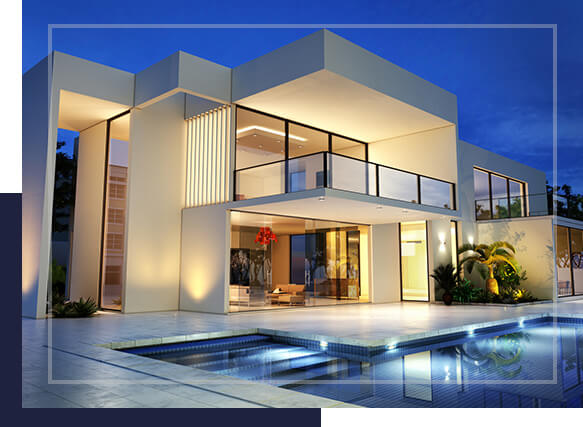 Who we are
Fulfilling your real estate dreams since 2009.
For over a decade, helping clients with real estate solutions has been the supreme purpose with which the foundation for Ranveer Realty was laid in 2009. It was a humble beginning with lot of dedication, hard work and perseverance. Our belief in ourselves, strong business ethics and support of all the stakeholders helped us tide over every obstacle and turn them into growth opportunities.
We are a team of real estate professionals providing Residential, Commercial, Project Marketing, Leasing and Property Management Solutions to our clients thereby helping them invest in a better way and create wealth for themselves. We are a premier Real Estate Advisory Company driven by the ideology of Trust and Transparency.
With a legacy of over a decade with proven expertise in all aspects of Real Estate, no doubt that we are the Preferred Marketing Partners for Reputed Builder & Developers as well as a Trusted Partner for all our Corporate as well as Individual Clients for their real estate needs.
We are headquartered at Indore with strong presence in other cities viz. Mumbai, Pune, Nagpur, Ahmedabad and Jaipur for catering to real estate needs of our clients.
0
+
ASSOCIATION WITH BRANDS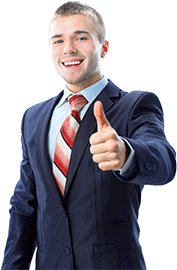 OUR SERVICES
Sheltek is the best theme for elit, sed do eiusmod tempor dolor sit amet, conse ctetur adipiscing elit, sed do eiusmod tempor incididunt ut labore et lorna aliquatd minim veniam, quis nostrud
OUR AGENTS
Sheltek is the best theme for elit, sed do eiusmod tempor dolor sit amet, conse ctetur adipiscing elit, sed do eiusmod tempor incididunt ut labore et lorna aliquatd minim veniam, quis nostrud
+91 –7898486858

devendra@ranveerrealty.com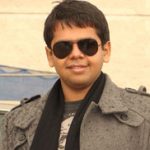 HARSHAL SHAH,
Bombay Hospital INDORE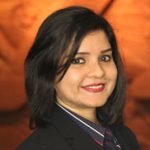 SWAGATA,
Ex- Manager Operations Ranveer Reatly Consultant Pvt Ltd Currently working in USA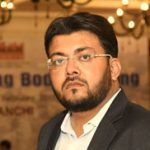 AMIT JAIN,
Director Subh-Labh Properties RANCHI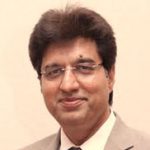 VINOD THAKKAR,
CEO Square Feet Property Consultant Pvt. Ltd. MUMBAI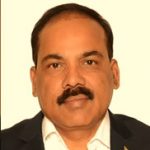 SHARAD GHADGE,
Administrative Officer Oriental Insurance Co INDORE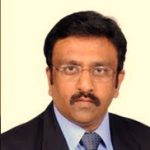 VIJAY SARATHI,
Past president NAR – INDIA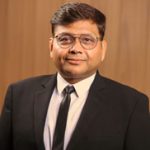 BHUPENDRA JOSHI,
Chairman IRWA (Indore Realtors Welfare Association)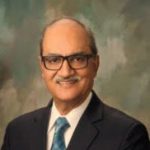 RAVI VARMA,
Chairman NAR-INDIA