WHO WE ARE
FULFILLING YOUR REAL ESTATE DREAMS SINCE 2009.
For over a decade, helping clients with real estate solutions has been the supreme purpose with which the foundation for Ranveer Realty was laid in 2009. It was a humble beginning with a lot of dedication, hard work, and perseverance. Our belief in ourselves, strong business ethics, and support of all the stakeholders helped us tide over every obstacle and turn them into growth opportunities.
We are a team of real estate professionals providing Residential, Commercial, Project Marketing, Leasing, and Property Management Solutions to our clients thereby helping them invest in a better way and create wealth for themselves. We are a premier Real Estate Advisory Company driven by the ideology of Trust and Transparency.
With a legacy of over a decade with proven expertise in all aspects of Real Estate, no doubt that we are the Preferred Marketing Partners for Reputed Builders & Developers as well as a Trusted Partner for all our Corporate as well as Individual Clients for their real estate needs.
We are headquartered at Indore with strong presence in other cities viz. Mumbai, Pune, Nagpur, Ahmedabad and Jaipur for catering to real estate needs of our clients.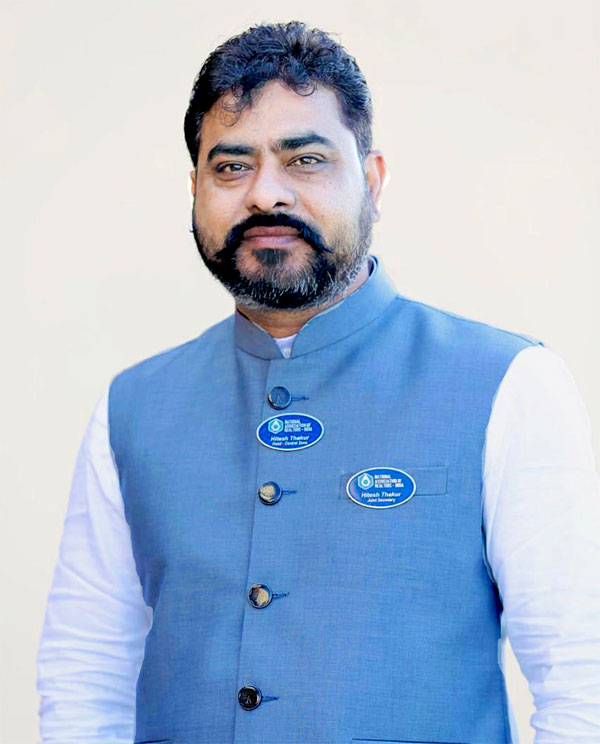 OUR SERVICES
We provide world-class services and amenities for our customers. And we survived our best for our customers to make life happier and beautiful.
BOOK YO`UR APPARTMENT OR HOUSE
CALL US ON : +91 – 6262 07 0022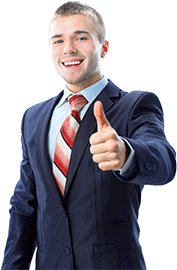 FEATURED PROPERTY
Providing you the best range of 2,3,4 & 5 BHK Flats & Apartments, Individual House/Home with large living spaces, big size windows, and balconies that offer magnificent views of surroundings and the most desired property with effective & timely delivery.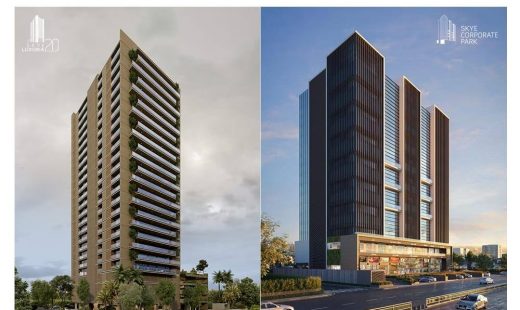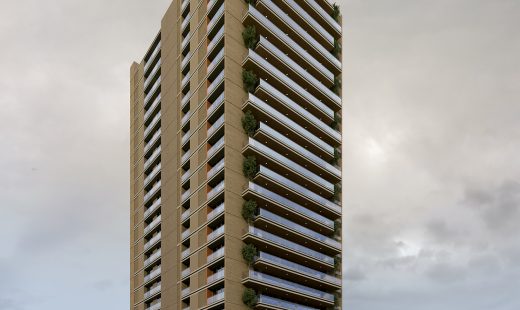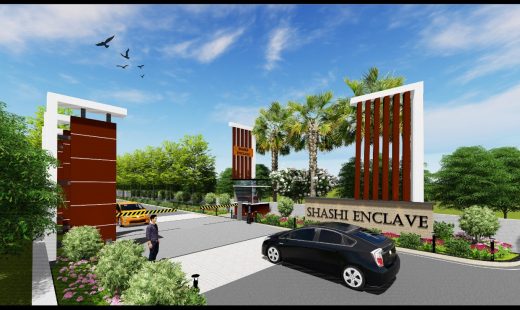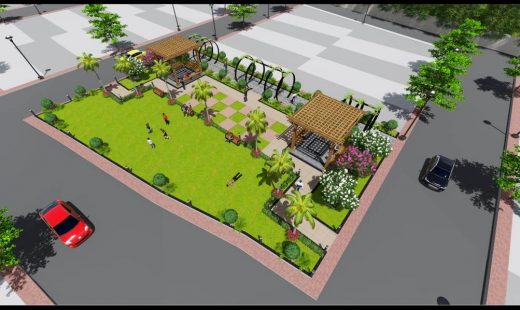 Swnawadia- devguradia Indore
$ 799,000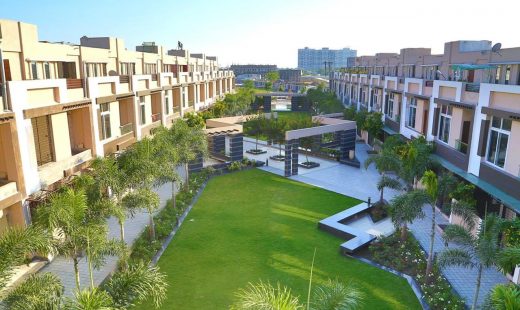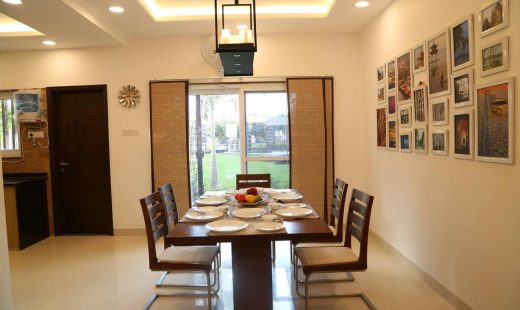 MR-11 Ring Road, Nipania, Indore
$ 6,980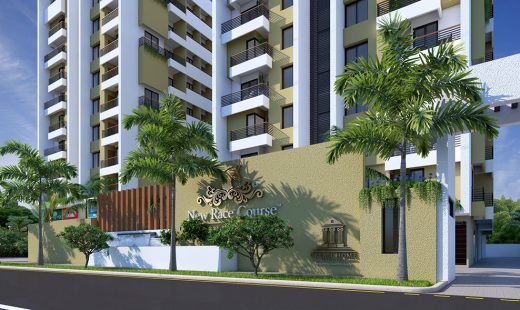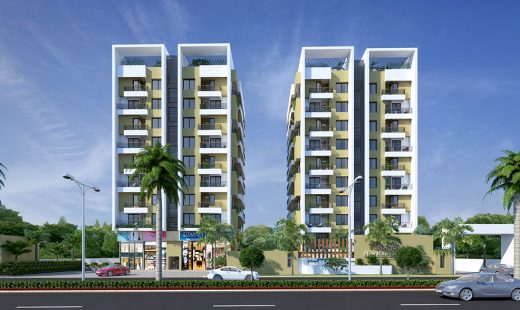 Near Bombay Hospital, Indore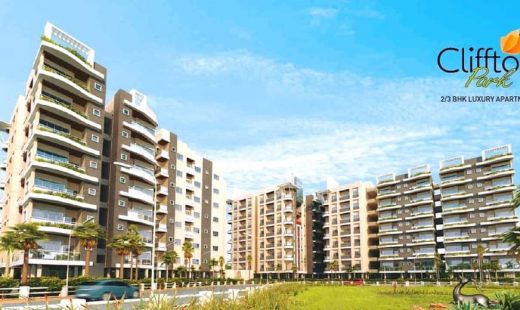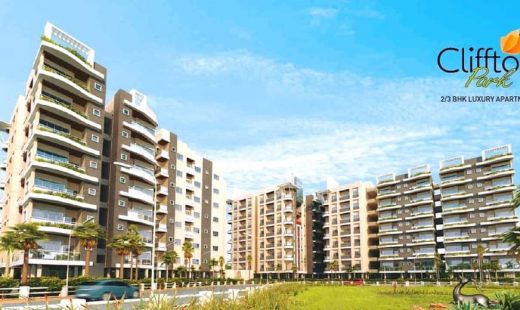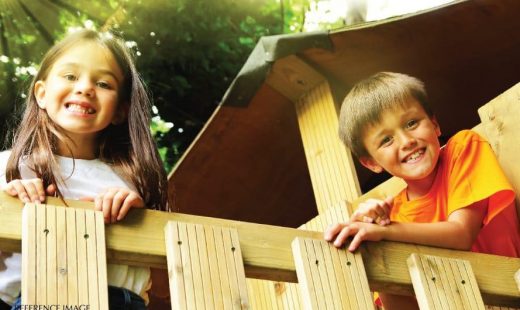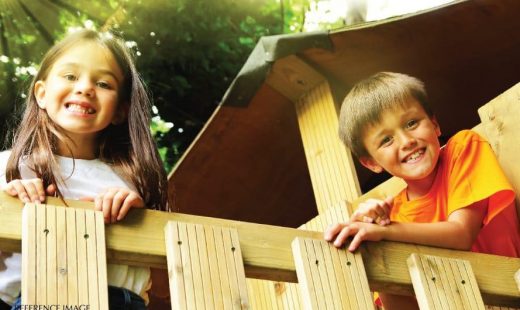 Super corridor Airport Road, Indore
$ 753,000
When you have the whole world's wonderful things, we want to add one more thing to make it more wonderful in your life with our efforts.
CORE ADVISORS
Say hello to our professionals who work non stop for our valuable customers. Seamlessly connected so that you get there faster to achieve your dream property.
+91 –7898486858

devendra@ranveerrealty.com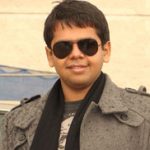 HARSHAL SHAH,
Bombay Hospital INDORE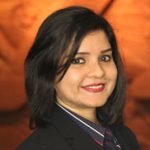 SWAGATA,
Ex- Manager Operations Ranveer Reatly Consultant Pvt Ltd Currently working in USA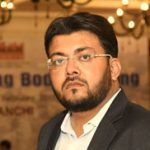 AMIT JAIN,
Director Subh-Labh Properties RANCHI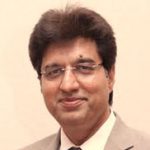 VINOD THAKKAR,
CEO Square Feet Property Consultant Pvt. Ltd. MUMBAI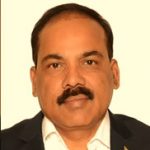 SHARAD GHADGE,
Administrative Officer Oriental Insurance Co INDORE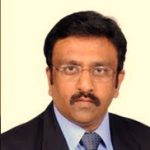 VIJAY SARATHI,
Past president NAR – INDIA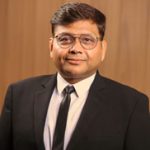 BHUPENDRA JOSHI,
Chairman IRWA (Indore Realtors Welfare Association)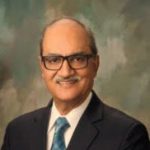 RAVI VARMA,
Chairman NAR-INDIA